CHOOSE METRO DIAMONDS
Situated in the heart of Melbourne CBD, Metro Diamonds prides itself on delivering outstanding diamonds of the highest quality. With over 40 years of experience, Metro Diamonds has established itself in the diamond industry with their professionalism, personalised service and meticulous approach.
Contact us for a personalised experience, where our helpful and knowledgeable staff can assist you on the journey to find the perfect diamond.
Call us about our range or browse, search and enquire online.
Thank you for choosing Metro Diamonds.
Searching for the perfect diamond
Select from our collection of white or coloured diamonds in a vast array of shapes and sizes. We have a diamond to suit any jewellery design.
Not exactly sure what you're looking for? Call 1800 335 306 and speak to one of our diamond experts for personalised service.
Register here to search online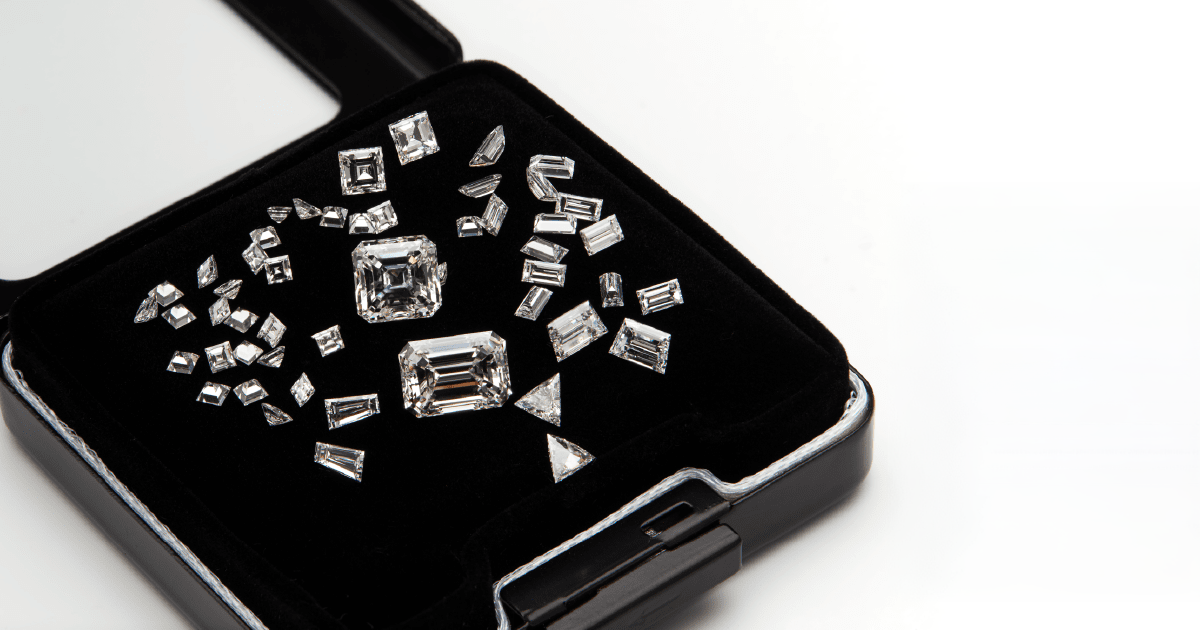 What's New
An INCREDIBLE SI2 round Brill 2.60ct, will leave you scratching your head if you're used to seeing the common offerings on todays market - Natural and unashamedly rare - check the 360 Video at the base of the description here https://metrodiamonds.com.au/product/round260gsi2/